EPEAK
DADEH GOSTAR Company
Epeak dadeh gostar.co, as the first environmental intelligence design center in Iran, has officially begun its activities.In this regard, our goal has always been to design , implement and localize the latest technologies in the field of smartification, smart home, modern urban furniture, and providing a more environmentally friendly city environment.
About Us
Our company story
Epeak
Dadeh Gostar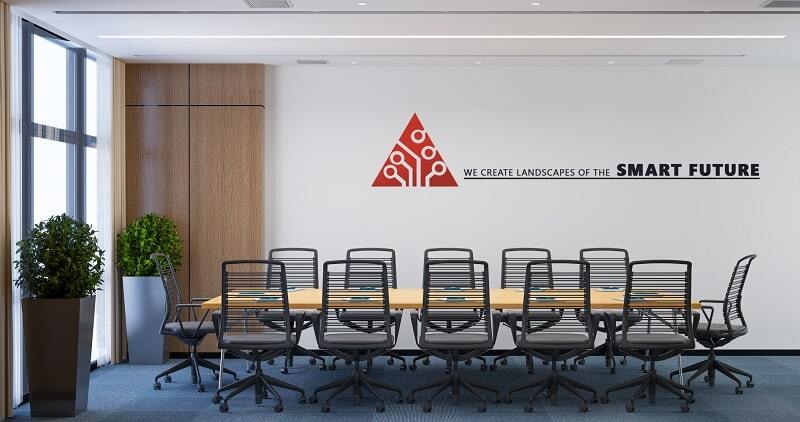 We create landscapes of the smart future.
This website started its activity as the first website for sales of products and implementation of smartification, modernization, modern decoration design, smart city, Internet of Things, smart home, BMS, as well as the implementation of urban furniture projects. It has been named as the Center for enviromental intelligence design, which has officially launched its activities in Iran for the first time.
EPEAK dadeh gostar.co,ltd established with a knowledge-based approach, is an international manufacturing, industrial and commercial company engaged in designing modern decoration, manufacturing, importing and exporting modern devices, executing smartification projects of different environments, developing internet of things like smart home , smart city, and supplying and importing relevant accessories and modules.
Read More About Us