Smart Glass
Modern Control of Privacy
Smart glass is a new generation of glass that makes a wide range of modern designs available to architects and interior designers. Using smart glass, you can create privacy as far as facades of buildings, conference halls, hotel rooms, and any other place suitable for using glass is concerned. Also, smart glass turns internal designs such as partitions into a dynamic element that controls lighting and privacy.
Last Update:

2019/04/20

Application:

Can be replaced by normal glass

Manufacterer:

EPEAK dadeh gostar.co,ltd
Smart Glass Features:
Specific capabilities and features of smart glass include full control of glass transparency by user, being easily installed, very low power consumption, and etc. that make this innovative product a perfectly reliable one.
Smart glass, having a very high quality, and manufactured based on tested EVA or PVB technologies can be used for facades including glass walls of buildings, or for interior design and decoration purposes and in different sizes.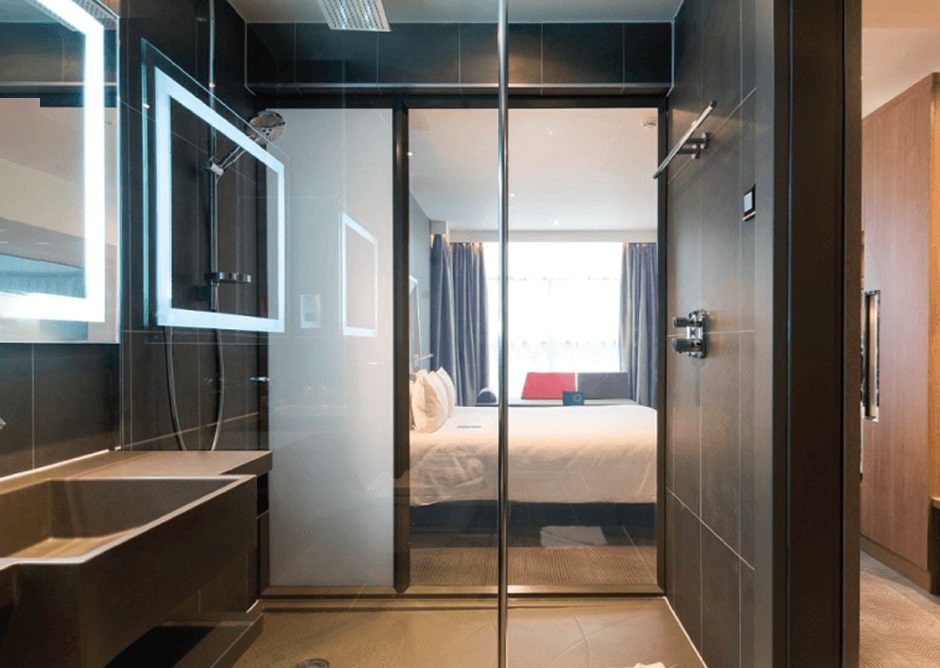 Miraculous Real time Change!
Using smart glass, you can change the privacy of the place in real time. Also, smart glass can be controlled using physical buttons, movement detection sensor, light detection sensor, remote control, and other electronic and mechanical devices.
The uses of Smart Glass:
Commercial - business partitions:
Since smart glass can be used to control privacy easily and quickly so they are widely used for internal partitioning or as the entrance door of business or administration meeting rooms.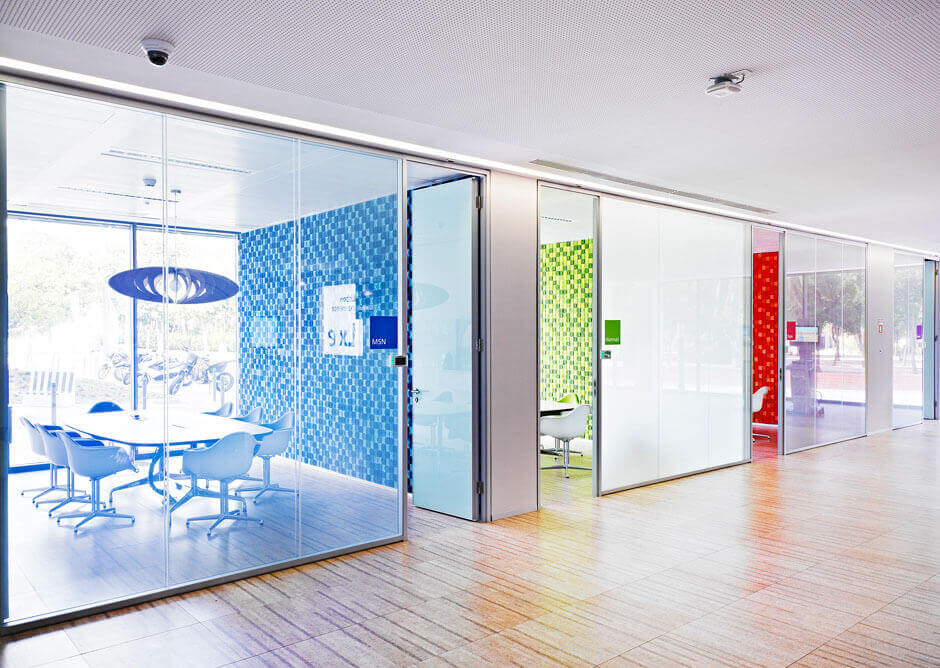 Fitting Rooms and Public Bathrooms:
Smart Glass makes it possible to use glass material in designing a range of halls that need perfect privacy. Using smart glass, in addition to providing perfect privacy, you can use other features of it such as light and extreme beauty provided by it.
Health and Hygienic Environments:
Glass has better hygienic features compared with other materials such as curtains, wood partitions, and even wall. Smart glass would be widely used in places where health and hygiene are to priority such as hospitals, doctors' offices, photography studios, and hotels.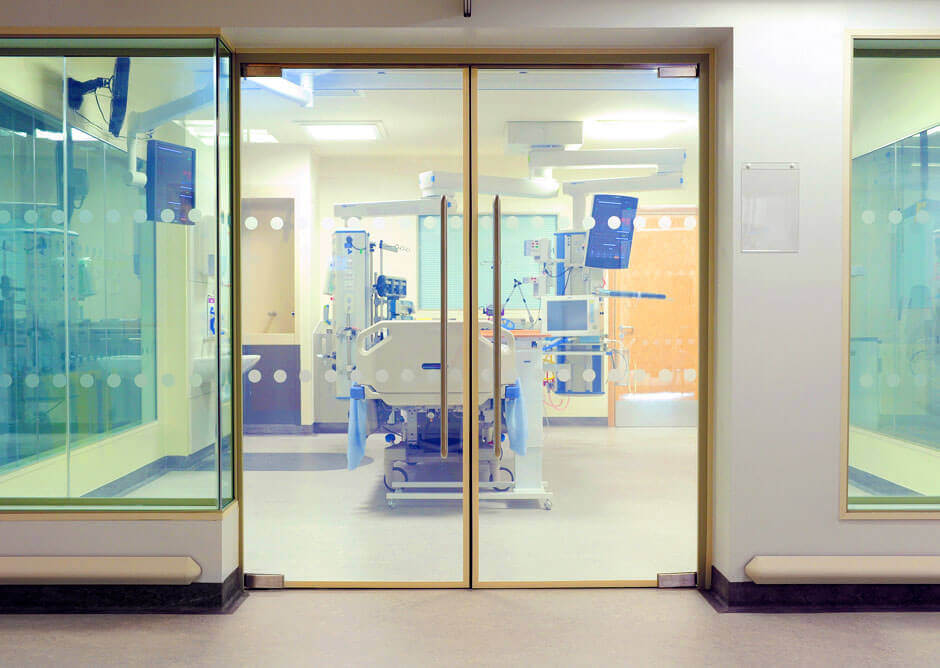 Turning glass into a touch display:
Activating the total opaque mode of smart glass, you can use its surface as a projection display screen with high transparency. Also, you can turn its surface into an interaction point or touch screen with various desired applications.
Smart glasses which are manufactured in different sizes as you may desire, will provide a unique and beautiful look for your place that can easily be combined with various places having their own architecture elements. So smart glass can be used in modern or historical buildings including shopping malls, museums, theaters, exhibitions, and etc.
Smart Switchable Glass can be manufacter in custom dimensions.
Order Now